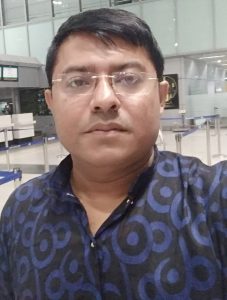 We are delighted to introduce Rajat Das who joins us as Regional Sales Manager for India.
Providing direct representation for Gantrail in India, Rajat will be looking to drive engagement in the industrial sector with a specific focus on steel and aluminium production and bulk handling.
His extensive experience in the crane rail sector will help us to develop our relationships within these specialist sectors, identifying new opportunities whilst continuing to deliver outstanding crane rail expertise throughout the region.