Industrial – Aluminum Production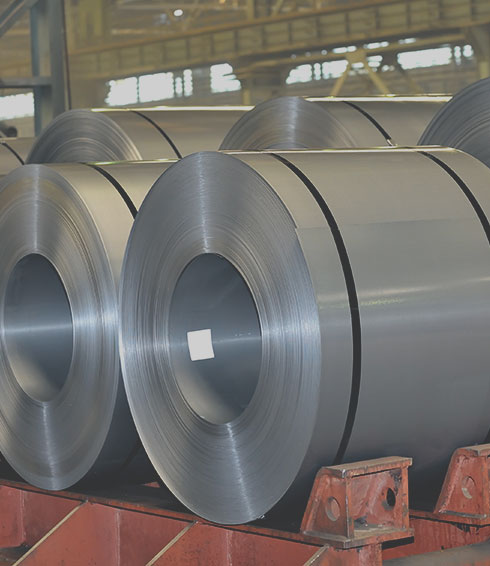 The US aluminum industry produces around 1.72 million metric tonnes of primary aluminum and 1.67 million metric tonnes of secondary aluminum per year. Aluminum is produced in purpose-built facilities where cranes play an integral role in the production process. Gantrail products have been used extensively in the aluminum production industry and have been custom designed to ensure easy access for removal for servicing.
Gantrail products for aluminum production applications
Since the 1970s, Gantrail have installed hundreds of welded rails in aluminum smelters across the United States. Certain Gantrail products have become an essential part of the aluminum production process. These include:
Aluminum smelters are often located close to the natural source of power generation. Therefore, Gantrail products have been used to connect these aluminum production facilities with the sometimes-remote industrial centers where the end product will be used.
Aluminum production specialist equipment for US locations
Aluminum is produced across the USA. Both primary aluminum from raw materials and secondary aluminum for recycled aluminum products. Gantrail products have been used in both primary and secondary aluminum production in the US states of:
Indiana
New York
Kentucky
Washington
Texas
Much of the aluminum produced in the USA, is used in domestic applications and a high percentage today is secondary aluminum.
High profile aluminum producers
At Gantrail, we have supplied our crane rail systems and ancillary products to a variety of industry specialists. Two of our most high-profile customers in the aluminum production industry are world leaders within their domain.
Alcoa – International aluminum producer specializing in the bulk production and processing of bauxite and primary aluminum production.
Century aluminum – Chicago based aluminum producer with a focus on primary aluminum production and environmental performance.
Across the world, aluminum usage is becoming increasingly popular. Its sustainability and 100% capacity for recycling has made it a popular material in the drive towards carbon emissions reduction. To find out more about Gantrail products and their applications with the aluminum industry contact us today. Complete your details using our online contact form and we'll get back to you as soon as possible.