Rail System Design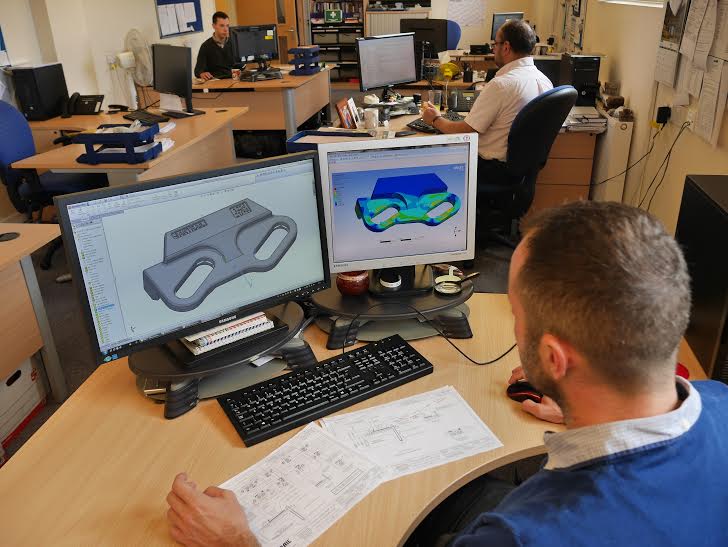 Gantrail has been designing, manufacturing, supplying and installing crane rail systems for over 50 years. It is the knowledge and wealth of experience that has been collected during that time that ensures we have the capability to assist you in the design of your crane rail system. Our reputation within the industry remains unrivalled and is endorsed by the repeat business we get. Consultants, civil engineers and manufacturers of cranes and handling machinery depend largely upon our knowledge and experience in all matters relating to crane tracks.
We have encountered nearly every type of problem that you are likely to face and most likely have already developed a solution. However, with every evolving industry there are always new challenges and our Technical Department has the experience and know-how to develop a specific solution for your project.
We can help you at any stage of your project, whether you are a consultant looking to produce tender specifications, through to an end-user with little or no knowledge of crane rail system design looking for a complete tailored solution.
Our Technical Department can help you with the following:
Product selection including choice of rails, rail fixing clips, pads, soleplates, anchoring systems and grout type
Calculations to support the design of the rail system
Selection of appropriate materials and protective coatings to suit the local environment
Production of detailed general arrangement and layout drawings
Selection of appropriate installation tolerances to International Standards such as BS 466 appendix F, ISO 12488-1, FEM 1.001 Booklet 8
Detailed quality plans and Inspection and test plans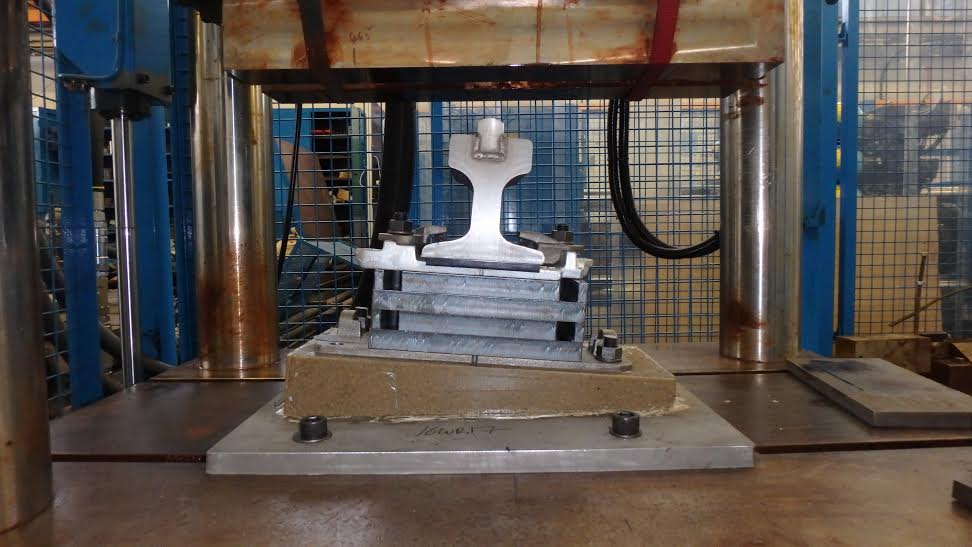 Innovation and Investment
We use the latest 2D and 3D CAD systems along with finite element modelling to provide our customers with the necessary documentation to support their design.
As well our standard product range, we have also designed and installed a number of bespoke crane rail solutions for nuclear and seismically qualified applications. We understand the strict quality control requirements of such projects and have the necessary procedures and processes in place to ensure that we meet the requirements of these projects whilst also satisfying the requirements of ISO 9001.
Gantrail are constantly innovating to bring new products to industry that solves problems such as constructing ports and their rail systems on reclaimed land. Our ongoing Research and Development programme ensures that we continually move forwards.