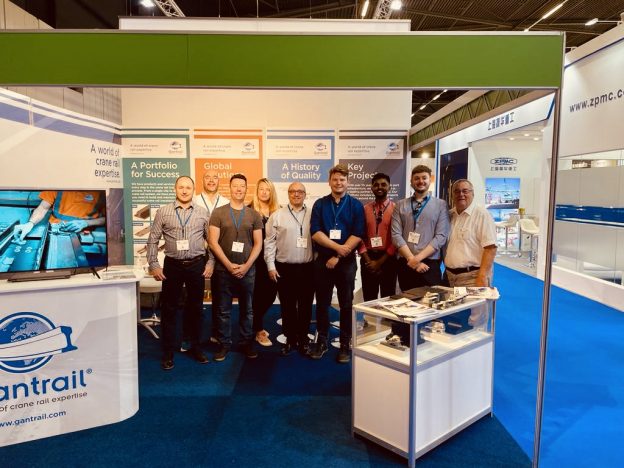 Our recent visit to the TOC Europe exhibition in Rotterdam was a really positive experience for our team. The event provided us with a remarkable opportunity to connect with our loyal customers and distributors, reaffirming the strong relationships we have built over the years.
One of the highlights of the event was the engaging conversations we had regarding our groundbreaking new product, the boom hinge short rail system. The level of interest expressed by industry professionals highlighted the immense potential this innovation holds for the future. This positive response further solidifies our position as a pioneer in
product innovation within the crane rail system sector. Not only did we have the chance to
engage with our existing customer base, but we also had the pleasure of establishing
valuable new contacts and leads. The exhibition provided an ideal platform to showcase our product portfolio and generate real interest among potential clients.
We are excited to build upon the momentum created by this event, leveraging the new
connections made and continuing to reaffirm our reputation as a world class brand
throughout this sector. With regards to TOC Europe 2024 we have already reserved our
stand and have secured another prime position that will give us maximum visibility at the
event.