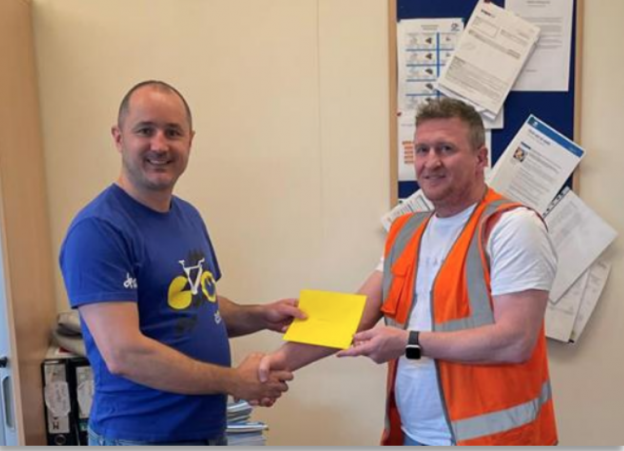 Join us in recognizing Stephen's remarkable contributions to our success. His expertise in production and inventory management has revolutionized our efficiency, reducing.production cycles and lead times.
Stephen's enthusiasm and passion are well recognised by the whole team and partners
across the world, making him an invaluable asset to the success of the Gantrail brand.
Thank you, Stephen, for your unwavering dedication!